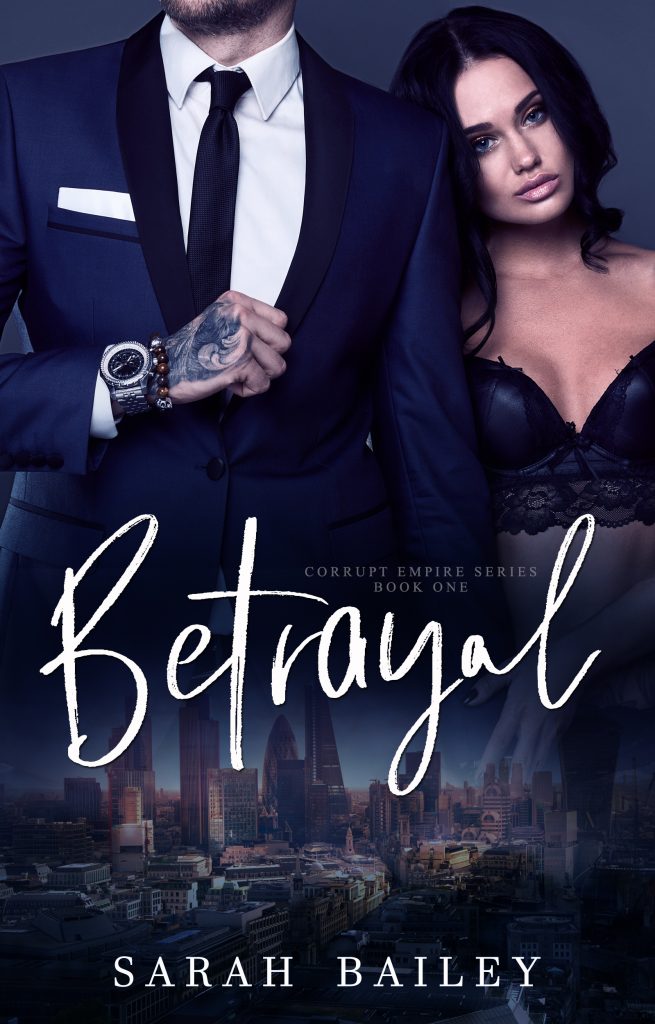 Her
I witnessed something I was never meant to see.
He took me.
He broke me.
He made me his.
And now he wants to use me to bring down my family.

Him
I was never meant to have her.
The daughter of the scum who stole my life.
I took her.
I broke her.
I made her mine. And now she'll do anything I say.