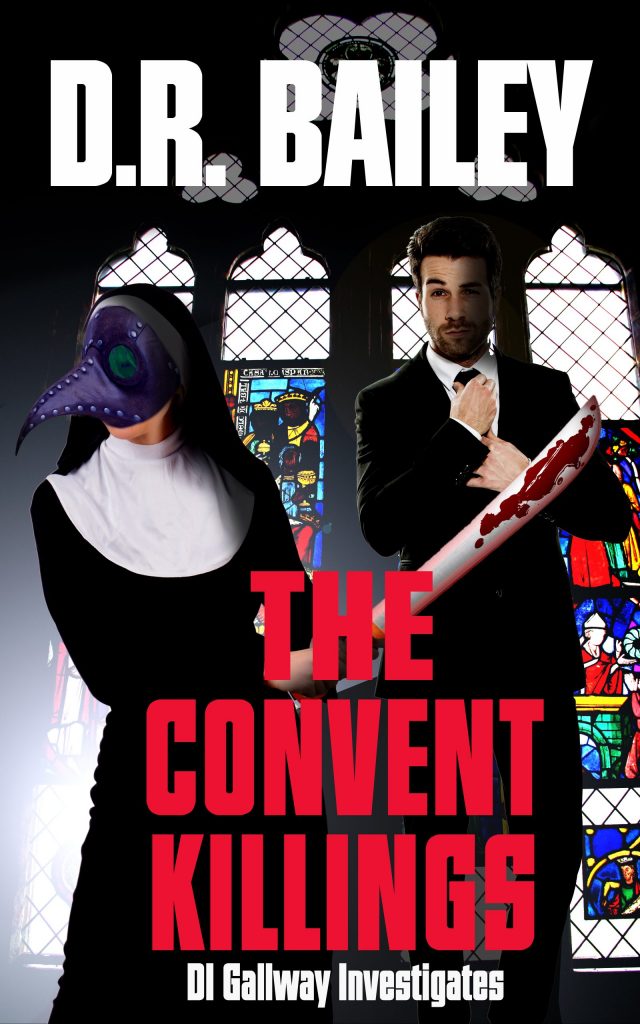 A nun is murdered at a local convent.
Seamus and his team spring into action. Faced with another case having few clues and no motive. There are indications the killing was sexual. Hallmarks present of deeper fetishes at play. As the mystery begins to unravel darker parts of the killer's psyche and past come to light. It isn't clear if this is a one off killing, or if there will be more.
The killer is clever, secretive. Even so, the Foxcatchers begin to penetrate the underbelly of their world. Everyone has an Achilles heel, and the team races to find it as the killer ups the ante. However, even in the Garda things and people are not always all they seem, as the team begins to discover. Can the Foxcatchers crack the case or will this case finally crack them?
The story once again delivers up more gritty crime, lots of sex, fetishes, humour, romance and much more. Your favourite characters may continue to surprise you, and you may well meet some new ones along the way.